Lincoln Northwest Athletics Overview
Northwest High School believes that a dynamic program of student activities is vital to the educational development of the student. The Northwest High School Athletic/Activities Programs should provide a variety of experiences to enhance the development of positive student habits and attitudes. The opportunity for participation in a wide variety of student-selected activities is a vital part of a student's educational experiences. Participation in athletic/activities programs should provide many students with a lifetime basis for personal values, work, and leisure activities.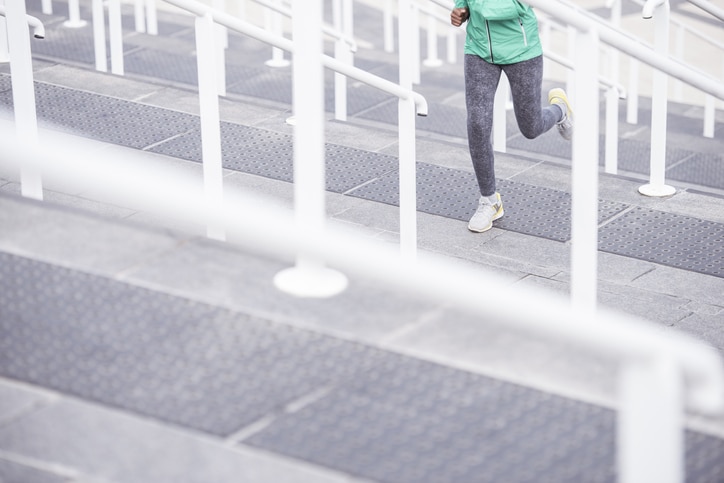 The administration together with the Athletic/Activities Department of Northwest High School is committed to working with students, their parents, and the community, in an effort to promote and pursue excellence in leadership, education, sportsmanship, and citizenship through all levels of competition.
At Northwest High School, we believe in Education-Based Activities. It is our goal to focus our efforts on creating an environment that maximizes student participation, supports academic progress, and promotes physical and social development. We expect all coaches/sponsors to be intentional when teaching life skills while all participants are expected to display competitive spirit, outstanding sportsmanship, and exemplary character throughout the year.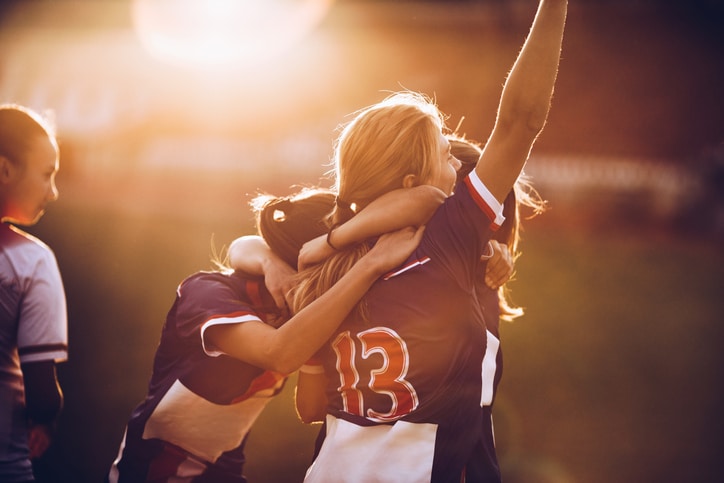 Lincoln Northwest High School believes students who participate in multiple sports are well-rounded athletes that are exposed to a variety of coaching styles and playing philosophies. The training and guidance provided by each of our coaches in his or her respective program will increase athleticism to create a better athlete.